Good morning!
Here is a card set I created using some gorgeous Donna Salazar Designs paper, chipboard and mist. This is a soft and romantic set , which I drew inspiration from the dictionary paper from the Mix'd Media Stax 2 from Donna Salazar Designs
I started both cards by applying Mix'd Media Stax papers on the base and covering with white gesso
I then applied the Want2Scrap Hearts stencil and embossing paste and sprayed some Smooch Spritz Artsy mist
I then layered some Want2Scrap Corrugated cardboard, Manor House Creations flowers and other embellishments .
Materials List
Paper
Donna Salazar Mix'd Media Stax 2
Want2Scrap Corrugated Cardboard
Stencil
Want2Scrap Donna Salazar Designs Hearts
Ink
Smooch Spritz - Artsy
Flowers
Manor House Creations : Tea Roses Gold, Spring Time Mauve
Title
Manor House Creations
Resin Pieces
Prima Marketing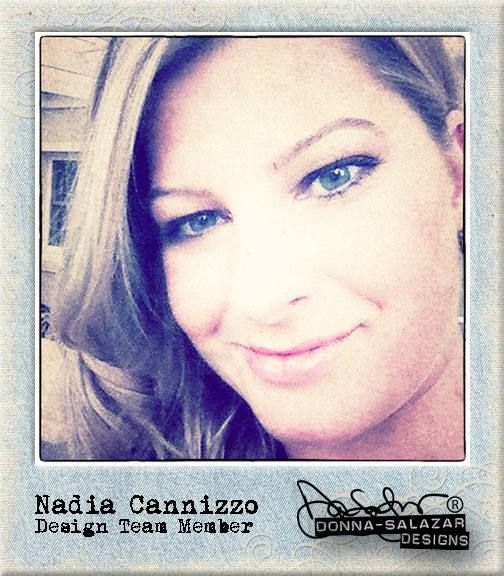 I hope you have been inspired today :) Let me know if you have.... I love to hear about it :)
You can email me at nadiac78@hotmail.com or drop me a message on my Facebook account Find Me